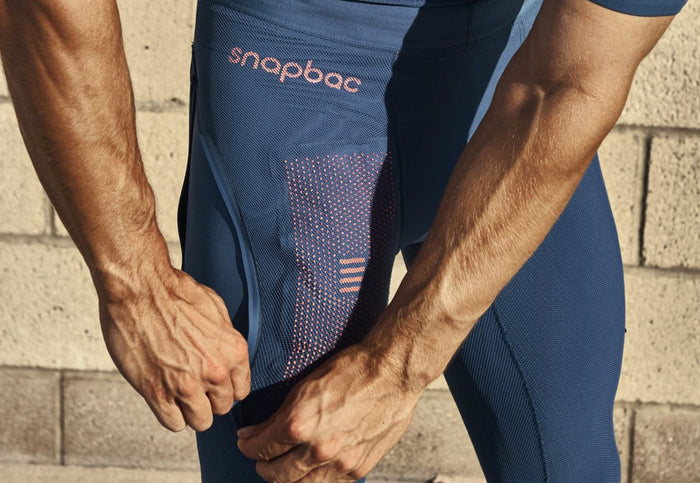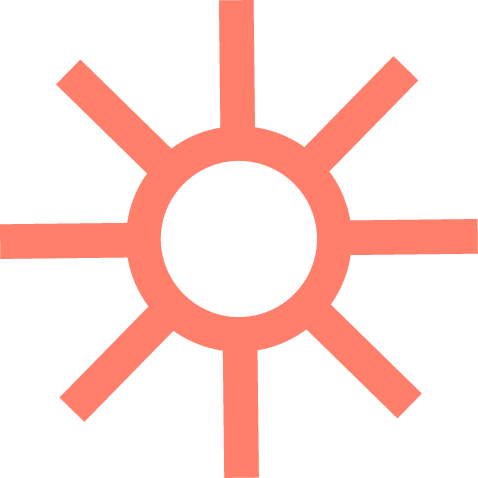 WARM UP
We all know that warming up before a workout is a good call. But we don't all have an extra ten minutes for a warm up jog before our workout begins. Our Snapbac heat therapy pods warm your muscles on-the-go, helping you speed up blood flow, increase cellular metabolism and bring nutrients to your muscles, without sacrificing any more time.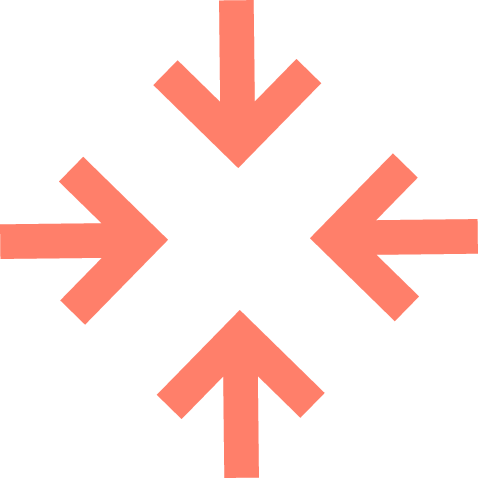 WORK OUT
Take your workout to the next level by training in our advanced, graduated compression gear. Our top-of-the-line performance compression improves muscle stabilization, decreases swelling and aids in proper circulation while you train at your best.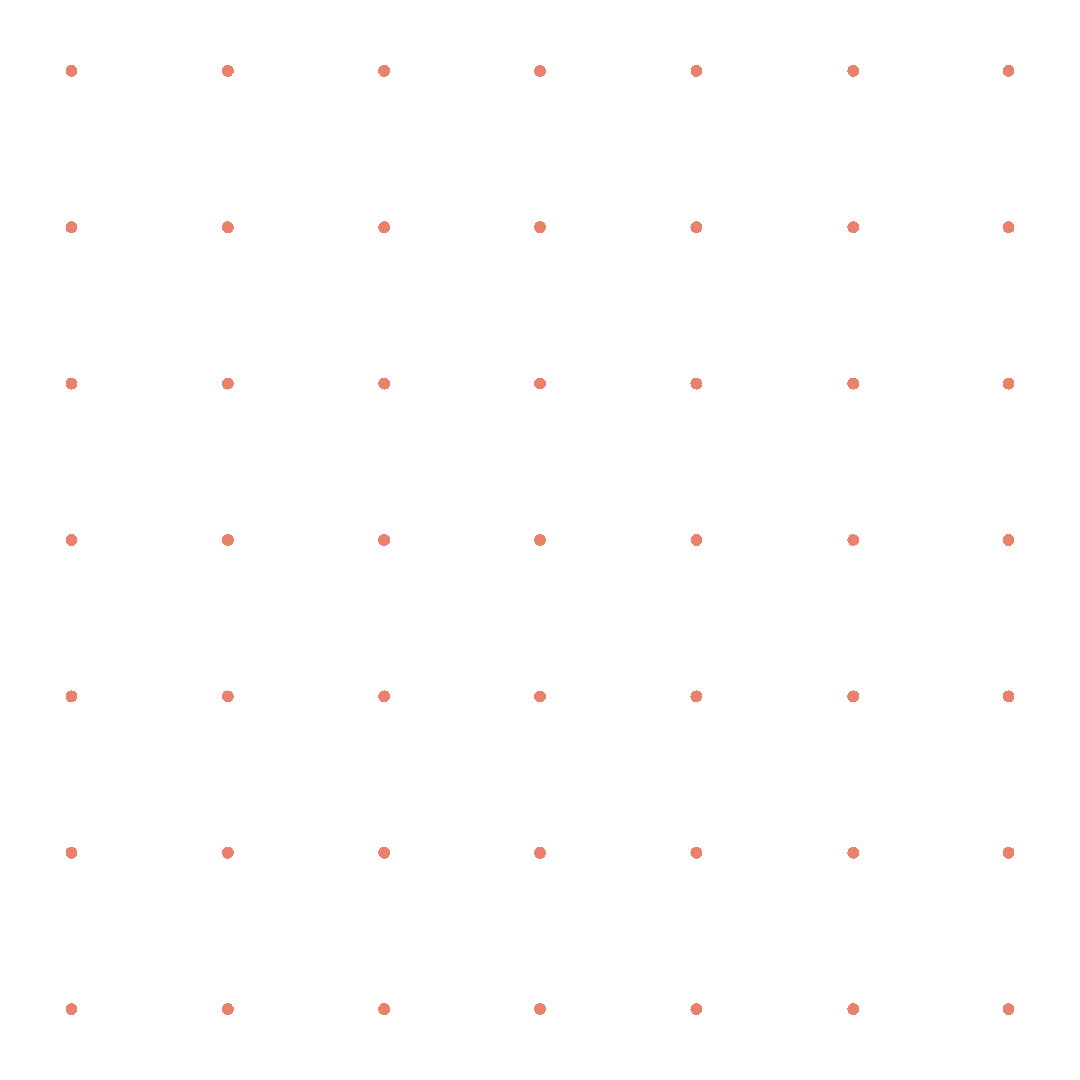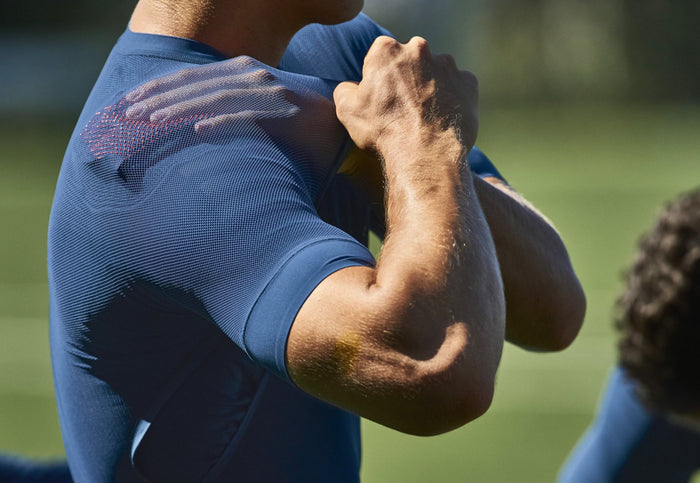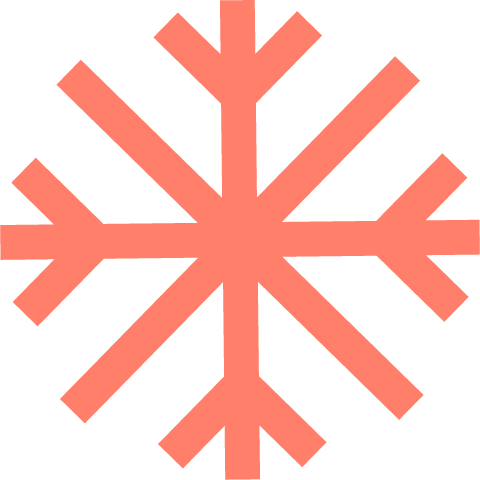 RECOVER
Icing is good. Icing while wearing compression is great. The combination of the two speeds up muscle repair and rebuild, while also decreasing inflammation and increasing central blood flow.